Ask a Doctor and Get Answers from Real Doctors.
Have a query? Ask our doctors and get a professional opinion immediately...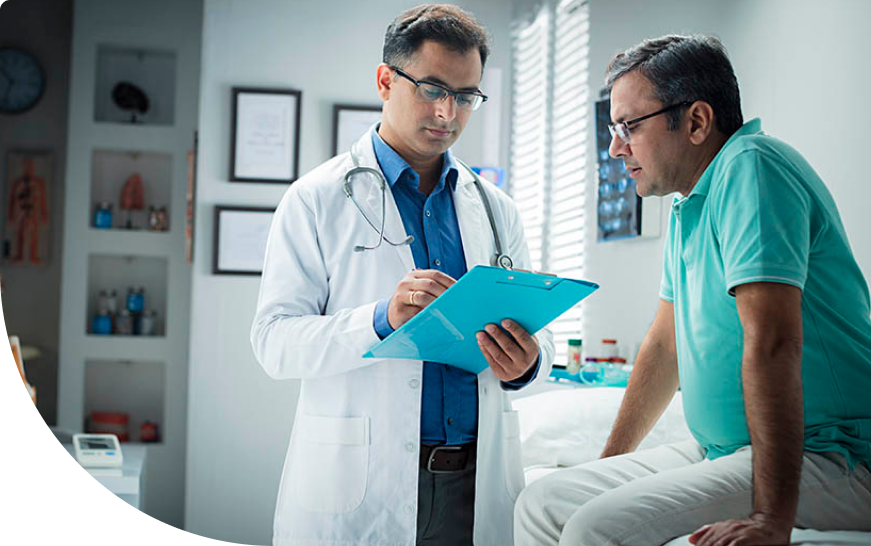 Popular Questions
Answer
Thanks for your question to Dakter bhai. I have to see your skin problem before giving some suggestion. But oone thing is sure you have to wait 2 months to see recovery after stopping medication. do not take medicine more. it may have some side effect. please do not use any soap or lotion in that area. wash it with water daily. Thank you. Dr. Adnan Anwar
MBBS, BCS- Health, FMD, DMUD
Consultant
Family Medicine And Drug Addiction Specialist
BMDC No : A- 24327