Ask a Doctor and Get Answers from Real Doctors.
Have a query? Ask our doctors and get a professional opinion immediately...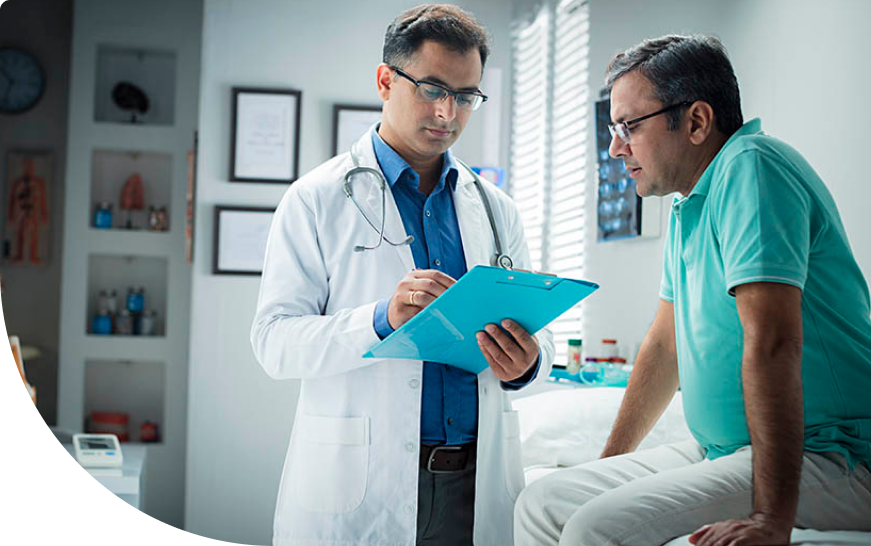 Popular Questions
Answer
Thanks for your question to Dakter bhai. Apni eta ar continue korte parben na. side effect ase. apnar aro 2 months opekka korte hobe pura thik hote. skin er medicine erokom .somoy lage.Thank you. Dr. Adnan Anwar
MBBS, BCS- Health, FMD, DMUD
Consultant
Family Medicine And Drug Addiction Specialist
BMDC No : A- 24327
Answer
Thik na hole pore aei medicine soho skin er doctor er kache jaben .Thanks Dr. Adnan Anwar
MBBS, BCS- Health, FMD, DMUD
Consultant
Family Medicine And Drug Addiction Specialist
BMDC No : A- 24327