Ask a Doctor and Get Answers from Real Doctors.
Have a query? Ask our doctors and get a professional opinion immediately...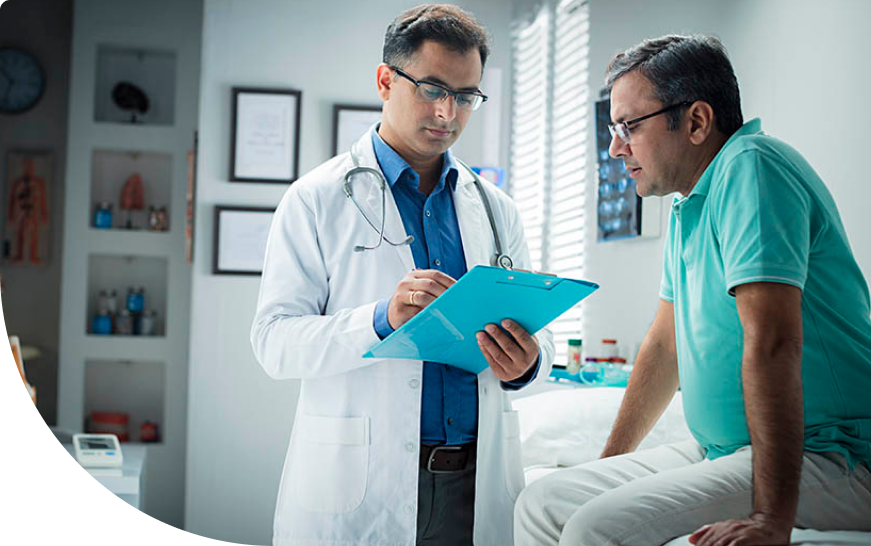 Popular Questions
Answer
Thanks for the question. According to your complains your problem is called migrain.In migrain, eyeache is common which is associated with headache. You can take pain killer such paracetamol. for better management you should consult with a neuromedicine doctor. You can also check our enlisted doctor. Daktarbhai
MBBS (DU)
Holy Family
Red-Crescent Medical College