Ask a Doctor and Get Answers from Real Doctors.
Have a query? Ask our doctors and get a professional opinion immediately...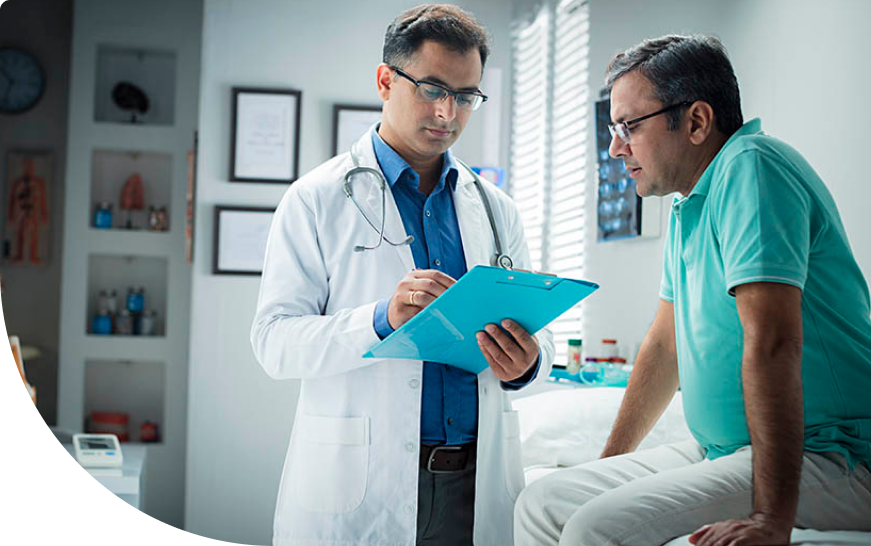 Popular Questions
Answer
Thanks for your questions. At first you should stop omeprazole and cosec taking. You can take only liquid food and meet a gastroenterologist immediately. You can check our enlisted doctors if you want. Daktarbhai
MBBS (DU)
Holy Family
Red-Crescent Medical College