Ask a Doctor and Get Answers from Real Doctors.
Have a query? Ask our doctors and get a professional opinion immediately...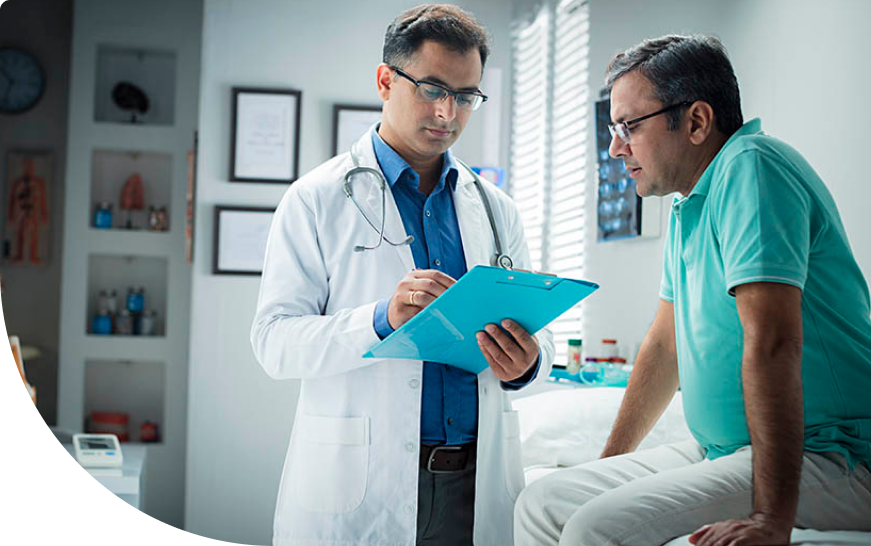 Popular Questions
Answer
Thank you for your question.yes,You can find it in Popular and large drug pharmacy like Laz pharma,vaccination center like lab Aid vaccination center etc. Thank you. Dr. Saleh Ahmad
MBBS(DU),MPH,
Diploma In Asthma(UK),
CCD(Diabetology),DOC(Skin),
PGPN(Child Nutrition) Boston University,
MD Part 2 (Physical Medicine & Rehabilitation)