Ask a Doctor and Get Answers from Real Doctors.
Have a query? Ask our doctors and get a professional opinion immediately...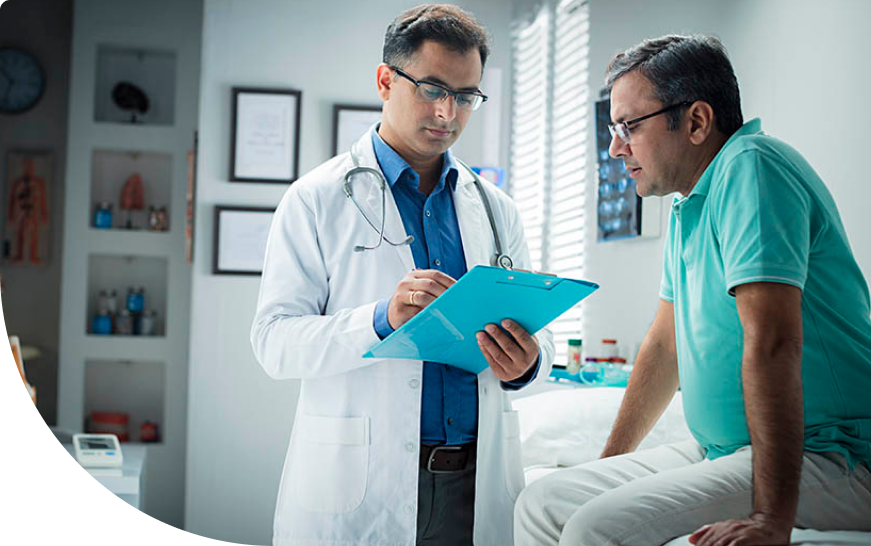 Popular Questions
Answer
Thank you for your question. Premature ejaculation has many cause .Psychological problem is one.Another cause is sexual disease or may be penile problem.Practice will improve your time.You may consult with a skin specialist first .You may need to consult with a psychiatrist and urologist.Skin specialist will guide you further.
Thank you Dr. Saleh Ahmad
MBBS(DU),MPH,
Diploma In Asthma(UK),
CCD(Diabetology),DOC(Skin),
PGPN(Child Nutrition) Boston University,
MD Part 2 (Physical Medicine & Rehabilitation)