Ask a Doctor and Get Answers from Real Doctors.
Have a query? Ask our doctors and get a professional opinion immediately...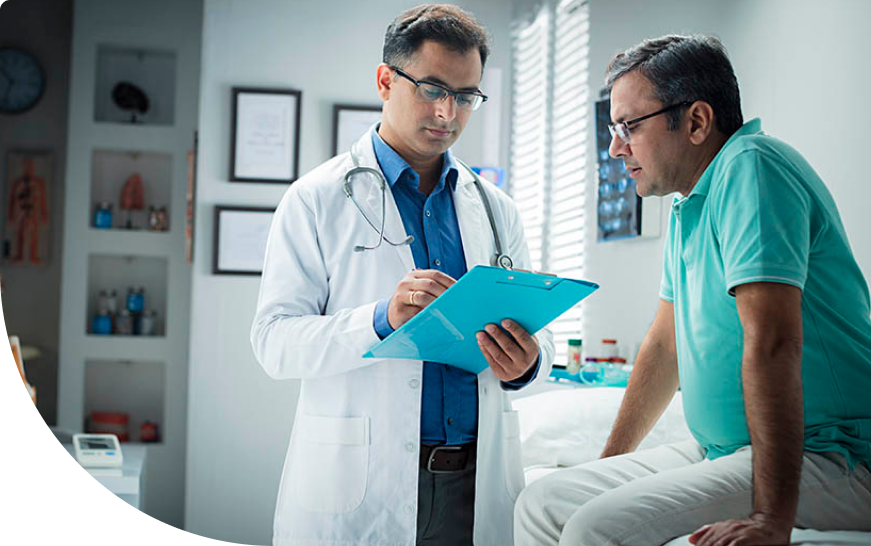 Popular Questions
Answer
After 28 weeks of pregnancy, we do a ultrasonography of abdomen to see the fetal movement, fetal condition. If parents are interested to know the sex of child then we can tell them by seeing ultrasonography. Thanks for your question. Daktarbhai
MBBS (DU)
Holy Family
Red-Crescent Medical College