Ask a Doctor and Get Answers from Real Doctors.
Have a query? Ask our doctors and get a professional opinion immediately...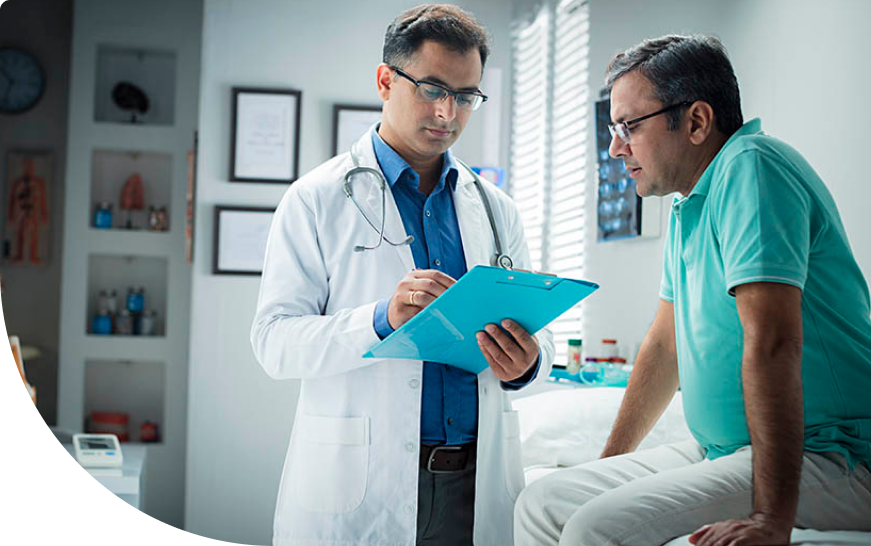 Popular Questions
Answer
Hello
Thank you for your question. Take plenty of water,Tab.paracetamol two tablet three times daily with food if temperature increase more than 100.Sponging with worm water will help to reduce your temperature.
Thank you Dr. Saleh Ahmad
MBBS(DU),MPH,
Diploma In Asthma(UK),
CCD(Diabetology),DOC(Skin),
PGPN(Child Nutrition) Boston University,
MD Part 2 (Physical Medicine & Rehabilitation)