Ask a Doctor and Get Answers from Real Doctors.
Have a query? Ask our doctors and get a professional opinion immediately...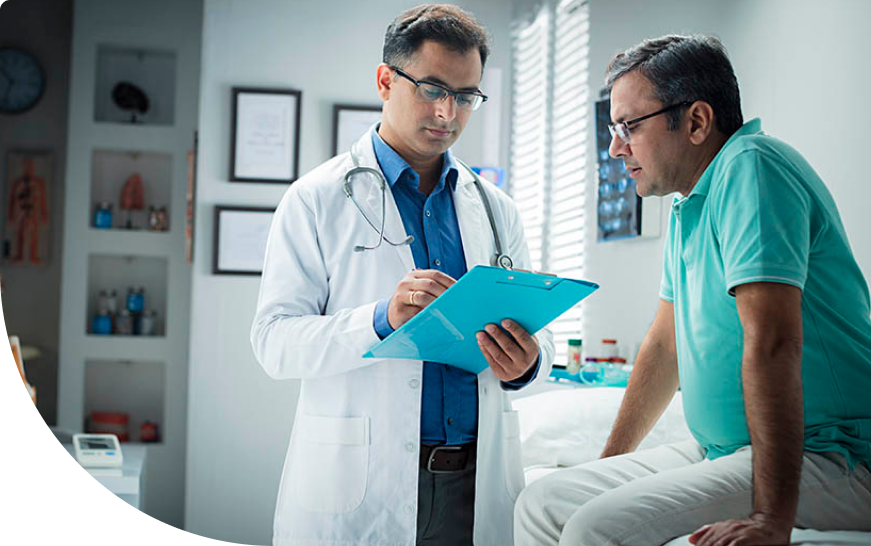 Popular Questions
Answer
Hello
Apnake dhonnobad prosno Korar jonno.Mone hoche kono kichute Apnar allergy hoche.Chulkani and onno uposhorgo Na thakle chintar kichu Na.skin specialist Ka baparta Dekhte paren jodi ghono ghono hoy.dim a allergy hoche kina ta kheyal Korun.Hole dim khawa bondho Koren.
Thank you
Dr.Saleh Ahmad Dr. Saleh Ahmad
MBBS(DU),MPH,
Diploma In Asthma(UK),
CCD(Diabetology),DOC(Skin),
PGPN(Child Nutrition) Boston University,
MD Part 2 (Physical Medicine & Rehabilitation)