Ask a Doctor and Get Answers from Real Doctors.
Have a query? Ask our doctors and get a professional opinion immediately...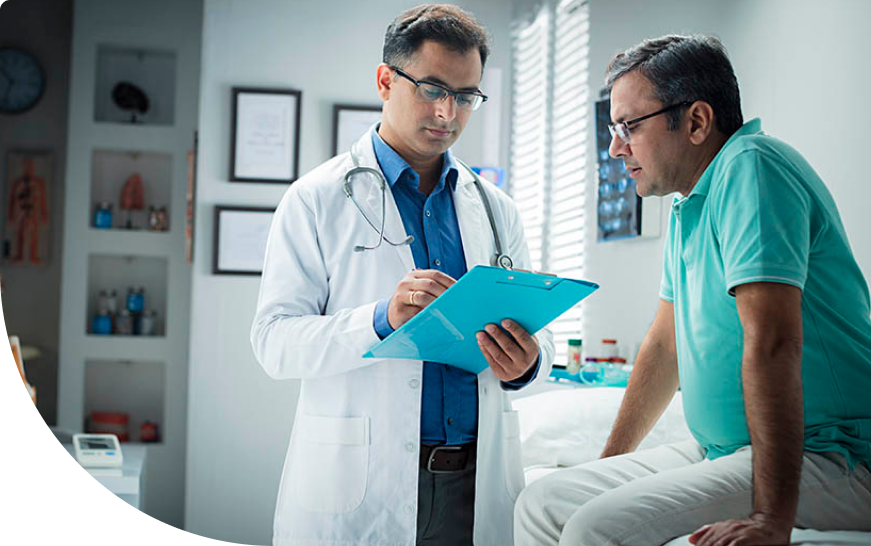 Popular Questions
Answer
Thank you for asking your question to daktarbhai.
Apni raat 10-11 tar moddhe ghumate chole jaben.ghumanor age 10-15 min T.v, Mobile kisu dekben na.raat 1glass gorom dudh khete paren.dine 30-40min exercise korben. Cha ar coffee kom khaben. Bikal 6tar por theke cha, coffee khaben na.raat e properly ghum hole din e ar ghum ghum or shorir weak lagbe na.