Ask a Doctor and Get Answers from Real Doctors.
Have a query? Ask our doctors and get a professional opinion immediately...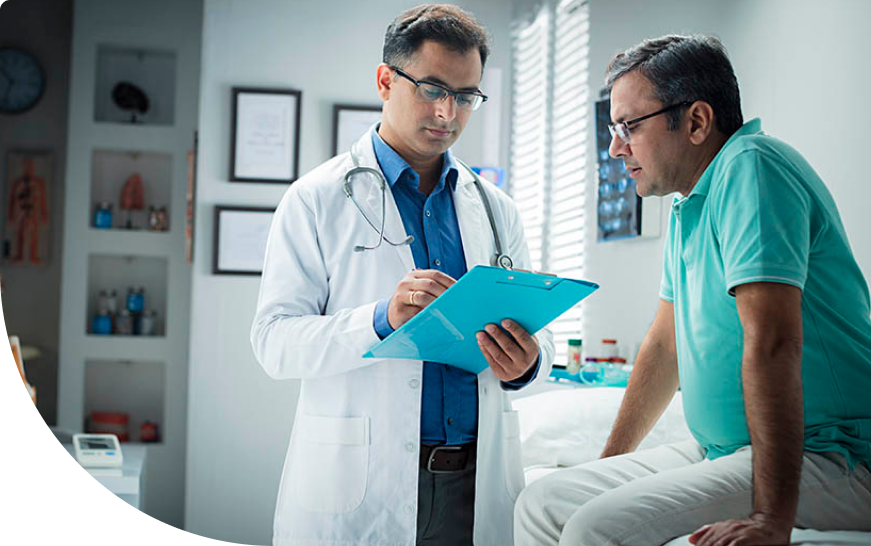 Popular Questions
Answer
Thank you for asking your question to daktarbhai.
Apnar baby er age onek kom to, tai oke physically check up na kore antibiotic othoba onno kono medicine deya jabe na. Valo hobe apni akjon paediatric doctor er shate consult korun.