Ask a Doctor and Get Answers from Real Doctors.
Have a query? Ask our doctors and get a professional opinion immediately...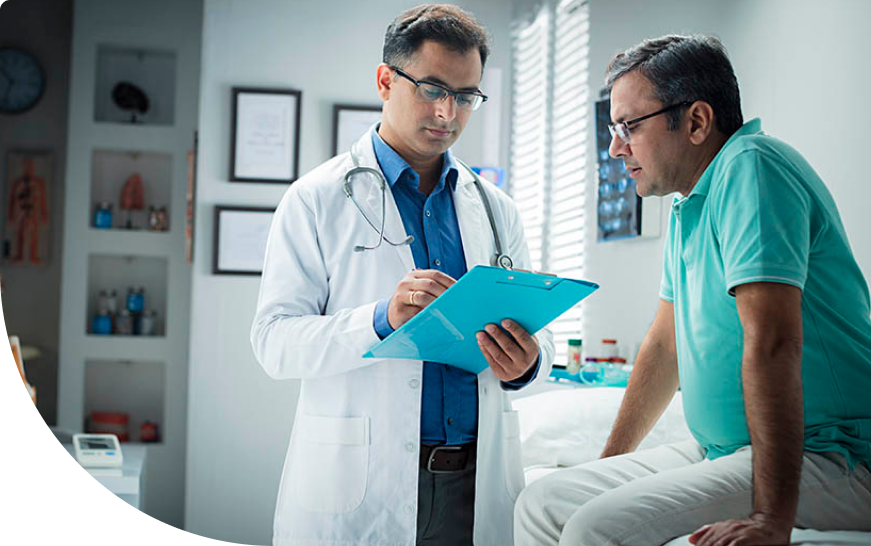 Popular Questions
Answer
Thank you for your question
It will take time to heal. Try cold compress. If pain present take tab.napa 1+1+1 for 3days. If swelling increase or color change occurs please consult with an orthopedic doctor. Dr.Safinaz Khan
MBBS
BMDC NO: A-83785