Ask a Doctor and Get Answers from Real Doctors.
Have a query? Ask our doctors and get a professional opinion immediately...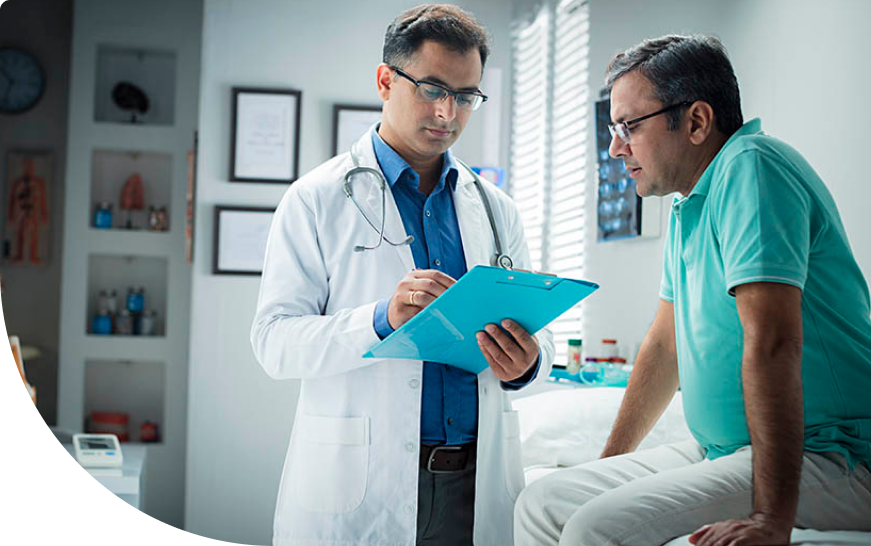 Popular Questions
Answer
Thank you for asking your question to daktarbhai.
1)aTab.Napa 500mg (1+1+1) 2days after meal (if feeling any pain).
Apatoto napa tai khabe. Onek shomoi ghum valo na hole matha betha kore. Thanda laglew amon betha hote pare Othoba chokhe kono problem holew hoy.tai actually ki karone matha betha korse ta na jene onno kono medicine deya jabe na.