Ask a Doctor and Get Answers from Real Doctors.
Have a query? Ask our doctors and get a professional opinion immediately...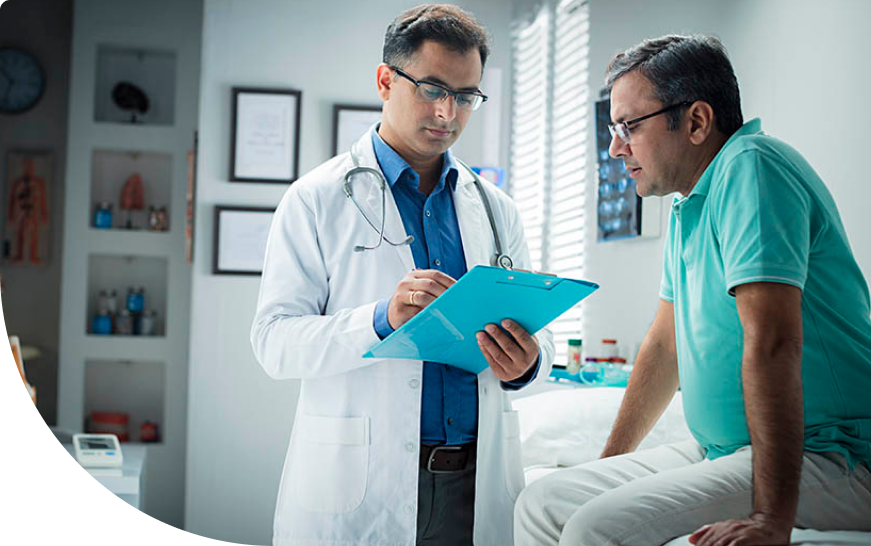 Popular Questions
Answer
Thanks for questioning daktarbhai.
Please stop Filmet ds and start
Tab. Ciprofloxacin 500mg 1+0+1 for 7 days
Cap. Receca 100mg 1+0+1 for 3 days
Take 1 packed ORS saline after each loose motion.
Eat chira ,jaw vaat with kacha kola.
Thanks Dr. Sultana Kasfia Hyee
MBBS
General Practitioner
Internal Medicine / General Medicine Specialist
BMDC No.- A- 78699