Ask a Doctor and Get Answers from Real Doctors.
Have a query? Ask our doctors and get a professional opinion immediately...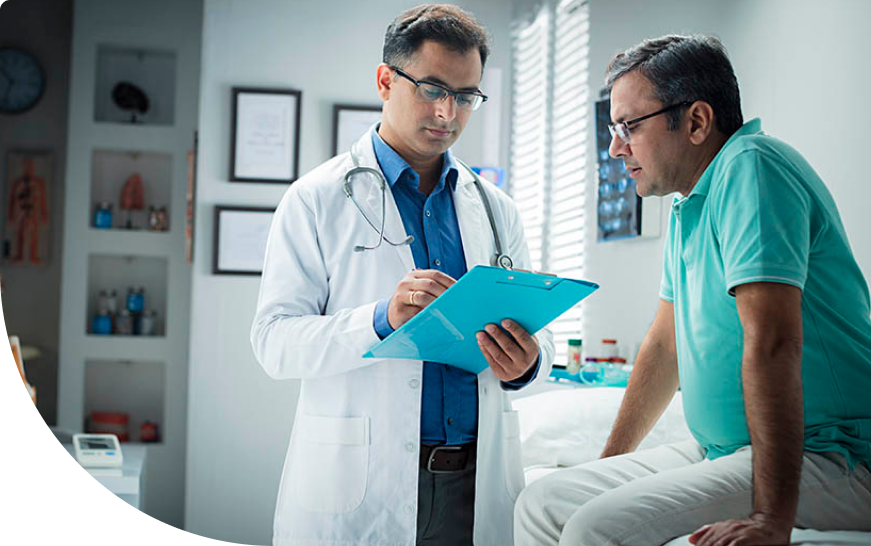 Popular Questions
Answer
Thank you for your question
Do a urine strip test to be confirmed. This is wise to keep the 1st baby. Otherwise there will be complications conceiving again. Delay in period is also normal.
Thank you Dr.Safinaz Khan
MBBS
BMDC NO: A-83785