Ask a Doctor and Get Answers from Real Doctors.
Have a query? Ask our doctors and get a professional opinion immediately...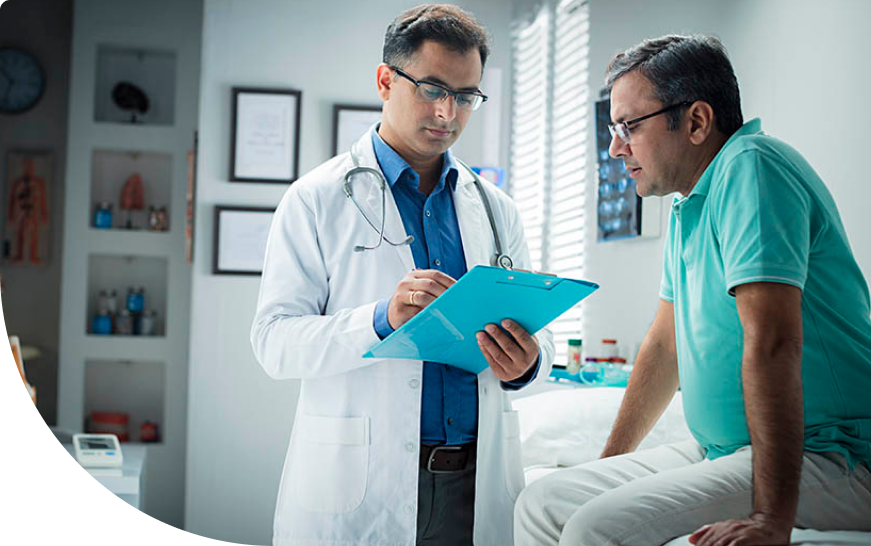 Popular Questions
Answer
Thank you for your question
Please consult with a medicine specialist as soon as possible and act accordingly. He has kidney problem along with other problems.
Thank you Dr.Safinaz Khan
MBBS
BMDC NO: A-83785