Ask a Doctor and Get Answers from Real Doctors.
Have a query? Ask our doctors and get a professional opinion immediately...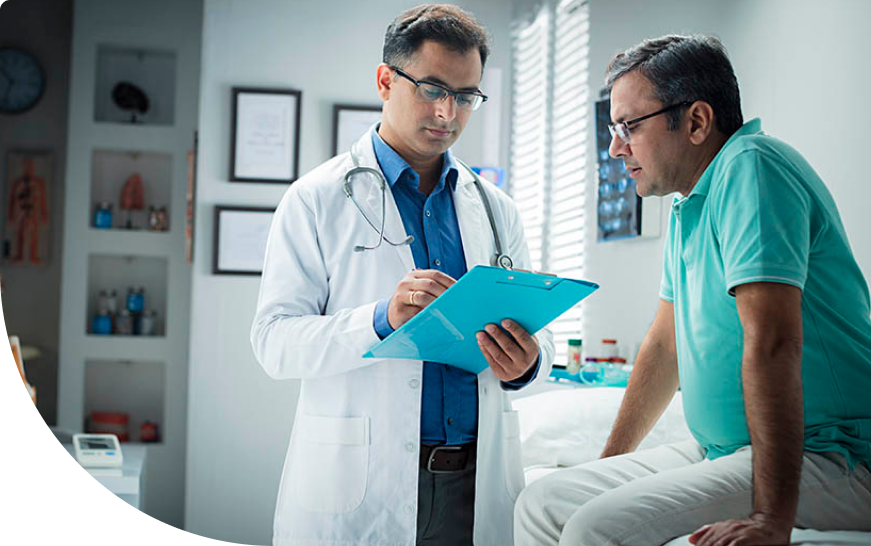 Popular Questions
Answer
Tab. Myolax 50mg -- 1+0+1 -- if pain -- 3 day
Tab. Esonix 20mg -- 1+0+1 -- before meal -- 3 day
Hopefully it will help.
Thanks. Dr Raiyan Habib Ridoy
MBBS,BCS,MD,FCPS,CCD,Traning in cardiology(National Heart Foundation and Research Institute),Training in Nephrology and Dialysis(Kidney Foundation Hospital )