Ask a Doctor and Get Answers from Real Doctors.
Have a query? Ask our doctors and get a professional opinion immediately...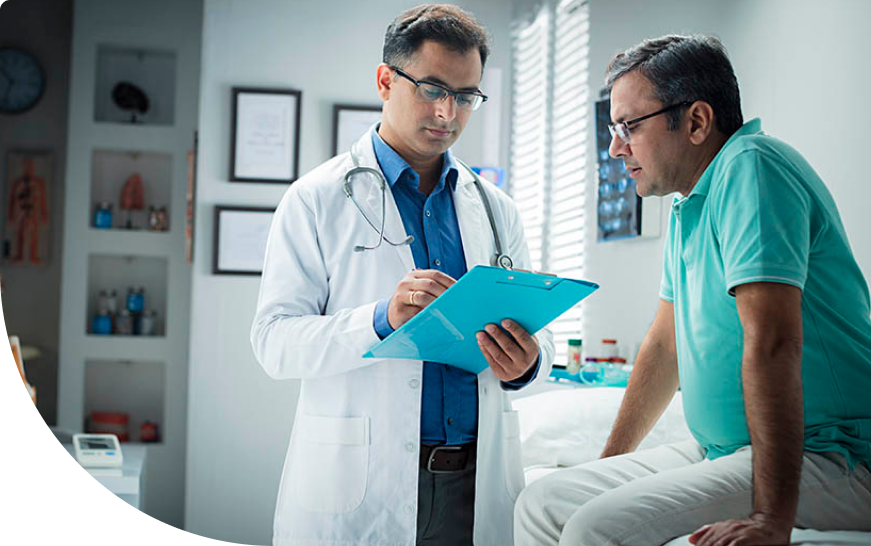 Popular Questions
Answer
ডাক্তার ভাইতে প্রশ্ন করার জন্যে আপনাকে ধন্যবাদ।
হালকা গরম পানিতে লবন মিশিয়ে গড়গড়া করবেন দিনে ৩-৪ বার।
Tab-Tory 120 mg
1+0+1 3 days
Cap-maxpro 20 mg
1+0+1 7 days.
এগুলো খাবেন।
প্রয়োজনে একজন দন্ত চিকিৎসকও এর পরামর্শ নিবেন। Mahmudul Hashan
Dr.Mahmudul Hashan
MBBS(RU)
General Practitioner
BMDC REG:A-91307