Ask a Doctor and Get Answers from Real Doctors.
Have a query? Ask our doctors and get a professional opinion immediately...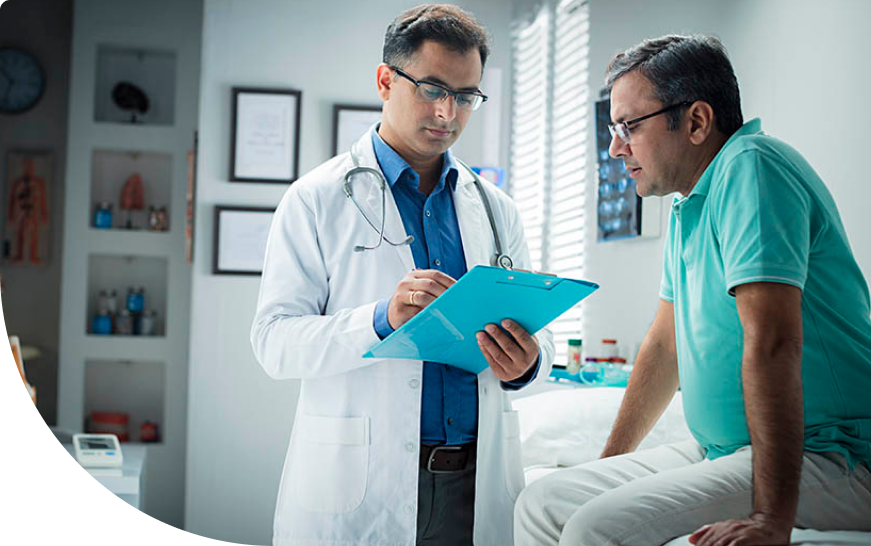 Popular Questions
Answer
গ্রাহক ডাক্তারকে প্রশ্ন করার জন্য আপনাকে ধন্যবাদ। আপনি নিম্নলিখিত ঔষধ সেবন করতে পারেন --
Tab. Riboson 5mg
1+0+1-----14 days
Apsol oral paste
Apply on the affected area, 3 times daily for 7 days. Dr. Jannatul Ferdous
MBBS,PGT(Medicine)