Ask a Doctor and Get Answers from Real Doctors.
Have a query? Ask our doctors and get a professional opinion immediately...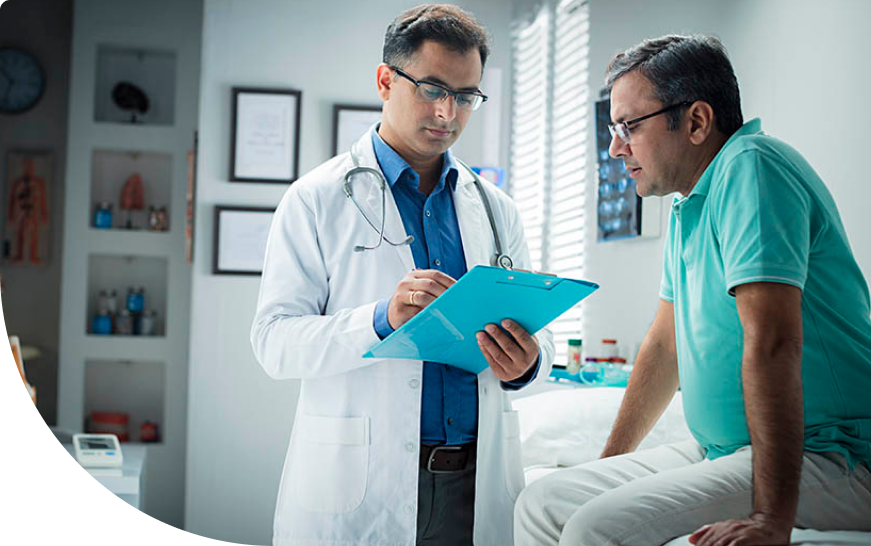 Popular Questions
Answer
Hello
You should visit a dentist as soon as possible.Be careful when you open your mouth.Don't try to open mouth beyond your limit.
Thanks Dr. Saleh Ahmad
MBBS(DU),MPH,
Diploma In Asthma(UK),
CCD(Diabetology),DOC(Skin),
PGPN(Child Nutrition) Boston University,
MD Part 2 (Physical Medicine & Rehabilitation)
Answer
Hi
Thank you for your question.You should be careful during open up your mouth too widely otherwise there is a chance of lock jaw,which means you can't close ur mouth.Consult with a Ent specialist.
Thank you
Regard
Dr.Saleh Dr. Saleh Ahmad
MBBS(DU),MPH,
Diploma In Asthma(UK),
CCD(Diabetology),DOC(Skin),
PGPN(Child Nutrition) Boston University,
MD Part 2 (Physical Medicine & Rehabilitation)