Ask a Doctor and Get Answers from Real Doctors.
Have a query? Ask our doctors and get a professional opinion immediately...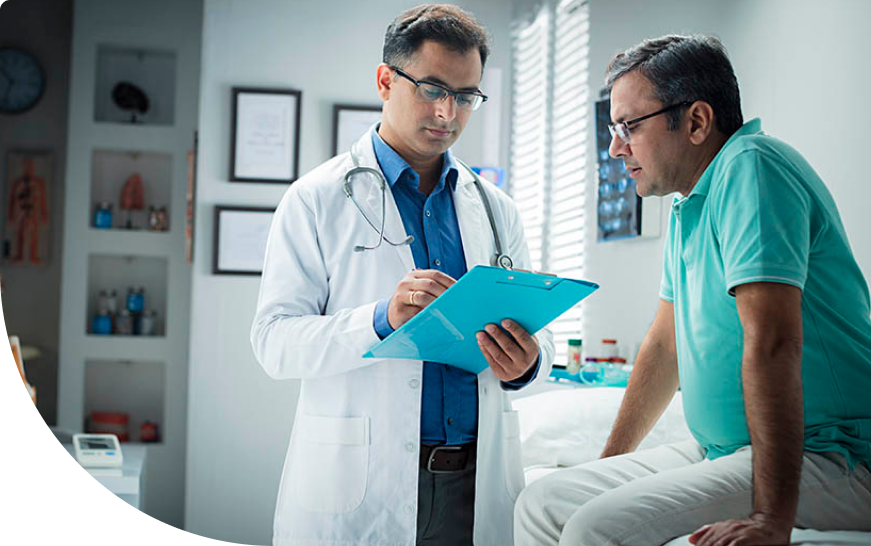 Popular Questions
Answer
Thanks for being with Daktar Bhai.
For ICU admitted patient he/she needs consultation from Critical Care Medicine along with Respiratory Medicine Consultation of respective Institute. For Daktar Bhai app online consultation you can choose from any respected consultants enlisted.
Dr Raad
Mbbs