Ask a Doctor and Get Answers from Real Doctors.
Have a query? Ask our doctors and get a professional opinion immediately...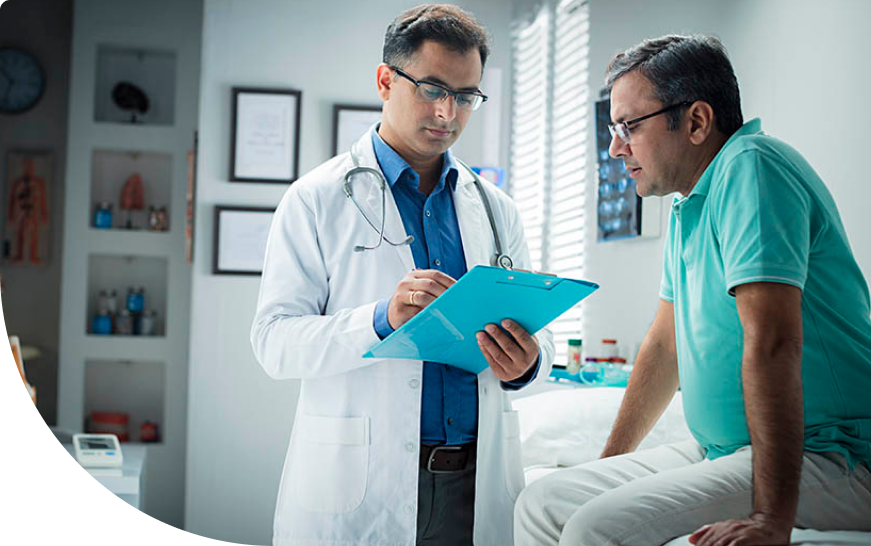 Popular Questions
Answer
Thank you for asking Daktarbhai.
The result you mentioned is incomplete and can not be interpreted without doing further investigations. Please consult an Endocrinologist soon.
Thank you.