Ask a Doctor and Get Answers from Real Doctors.
Have a query? Ask our doctors and get a professional opinion immediately...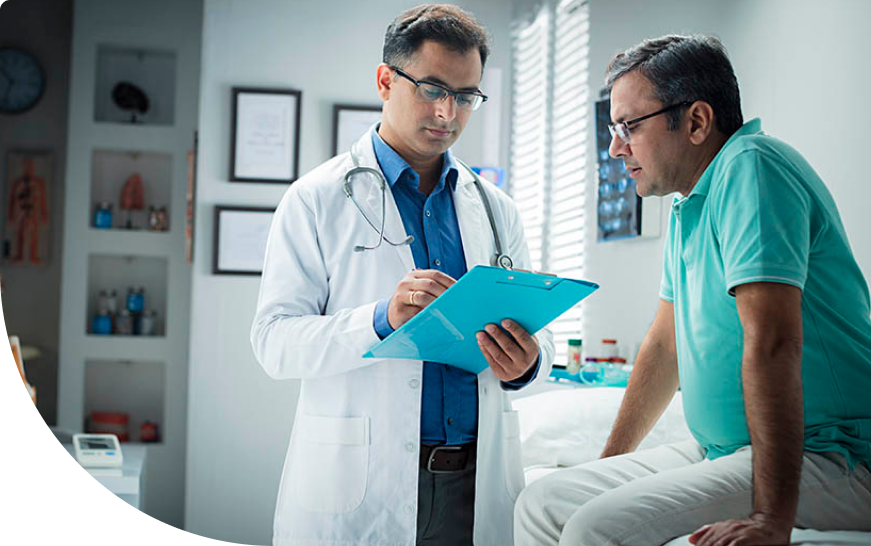 Popular Questions
Answer
Thank you for asking your question to daktarbhai. Durbolotar jonno- Tab.Bextram Gold (0+1+0) 1month after meal. Goromer karone othoba apnar gaye halka jor thake,jor chole jawar shomoi gham ta hoy. Apni RT-PCR for covid 19 test korben.