Ask a Doctor and Get Answers from Real Doctors.
Have a query? Ask our doctors and get a professional opinion immediately...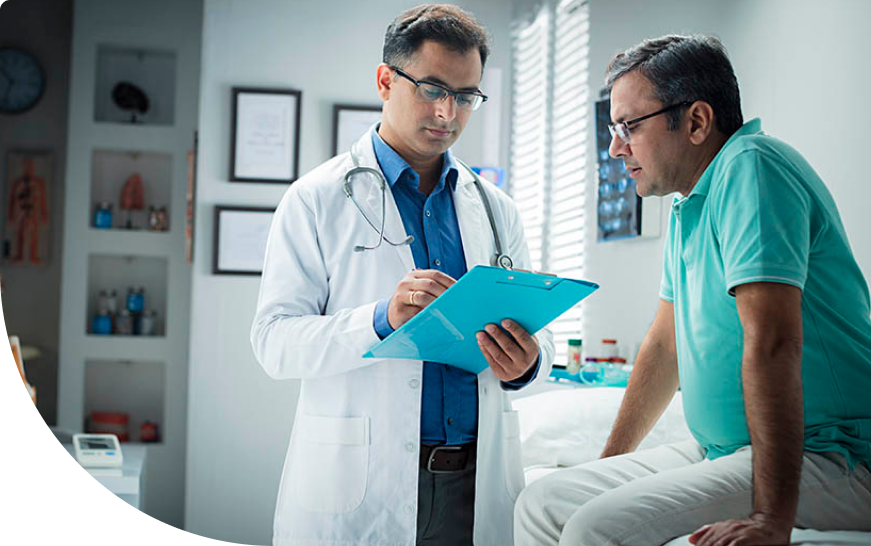 Popular Questions
Answer
Thank you for your question to Daktar Bhai.according to your given information your blood sugar level is normal,you haven't need any medicine.for gaining wt you can eat more protein contaning food,dry fruits,nuts,banana,cheese,butter etc.thank you. Dr. Kamrunnahar Kona
MBBS