Ask a Doctor and Get Answers from Real Doctors.
Have a query? Ask our doctors and get a professional opinion immediately...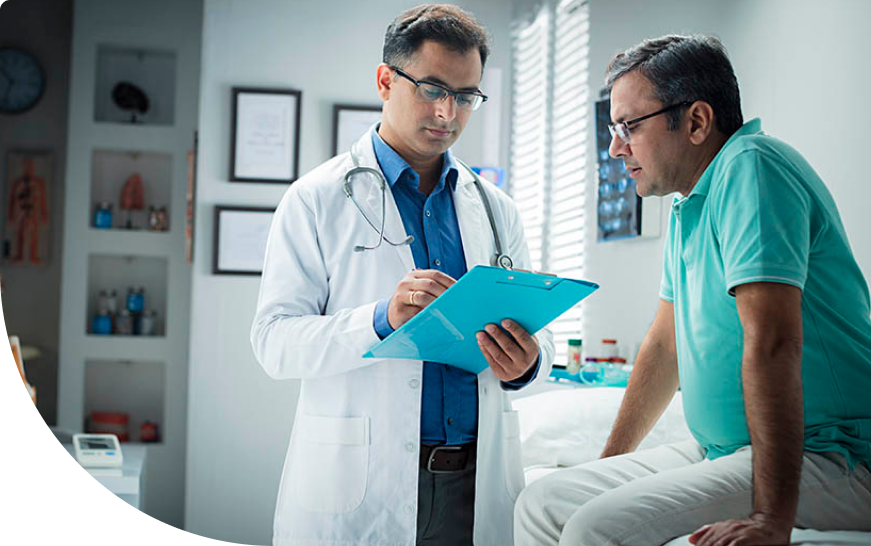 Popular Questions
Answer
Thank you for your question to Daktar Bhai. If you have any covid like symptoms as fever,cough,sore throat etc you have to go for covid19 test first,if report is negative then you can take the vaccine otherwise not.Thank you. Dr. Kamrunnahar Kona
MBBS