Ask a Doctor and Get Answers from Real Doctors.
Have a query? Ask our doctors and get a professional opinion immediately...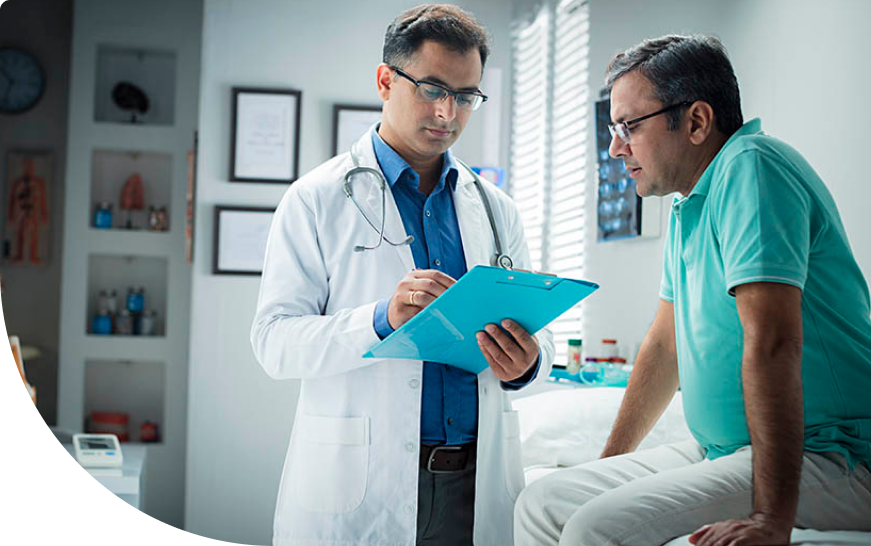 Popular Questions
Answer
Thanks for your question to daktar bhai.please take hot tea, hot water, mustard blend, mustard oil, lemon shorbot, pineapple, malta . please do covid 19 RT PCRtest. Thanks. Dr. Adnan Anwar
MBBS, BCS- Health, FMD, DMUD
Consultant
Family Medicine And Drug Addiction Specialist
BMDC No : A- 24327