Ask a Doctor and Get Answers from Real Doctors.
Have a query? Ask our doctors and get a professional opinion immediately...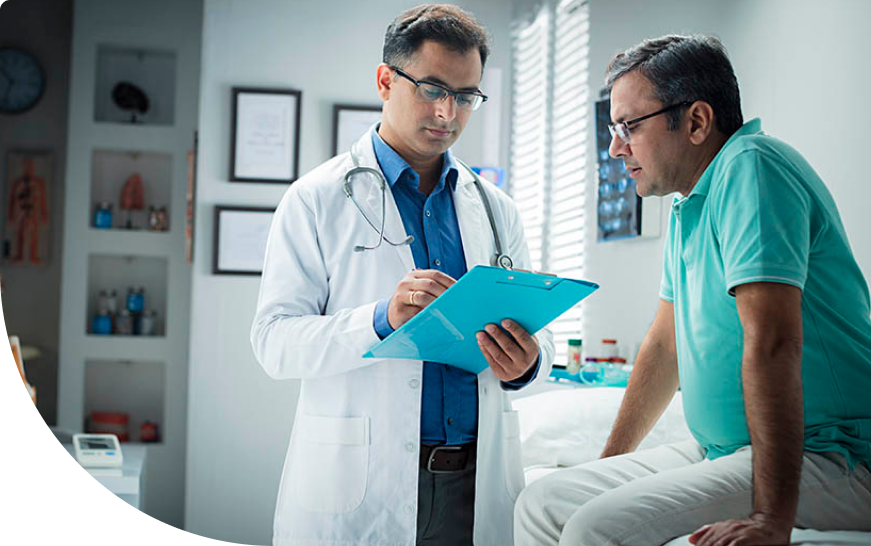 Popular Questions
Answer
Thank you for asking question.
Sorry I Don't understand for whom( you or your mother ) you're asking this question.
If your mother has no vaccine allergy or uncontrolled co- morbities she can take this there's no problem. Same thing goes for you also.
Thank you. Dr. Juthi Roy
Dr Juthi Roy
M.B.B.S(DU), CCD(BIRDEM)
General Practitioner
Reg No- 87613