Ask a Doctor and Get Answers from Real Doctors.
Have a query? Ask our doctors and get a professional opinion immediately...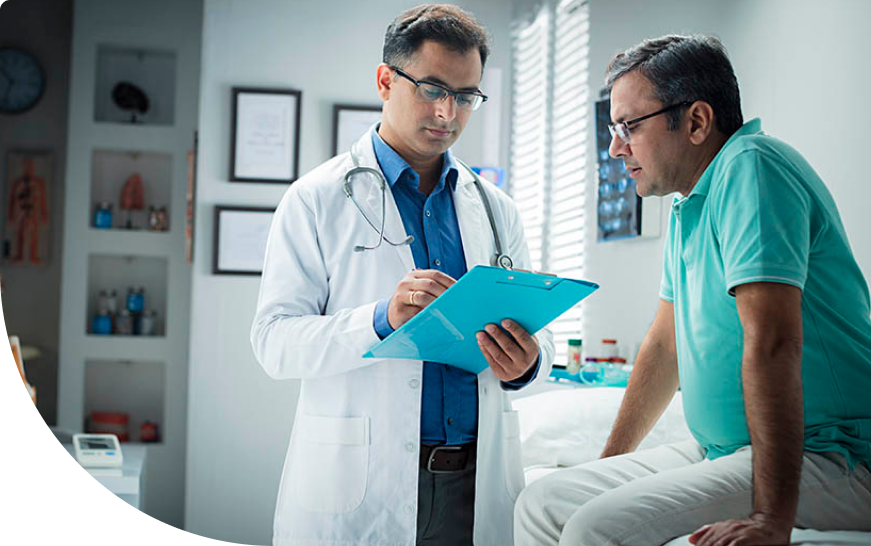 Popular Questions
Answer
Thanks for your question to Daktar bhai. No she can not take vaccine untill she is corona negetive. After corona negetive she has to wait another 28 days, Thanks. Daktarbhai