Ask a Doctor and Get Answers from Real Doctors.
Have a query? Ask our doctors and get a professional opinion immediately...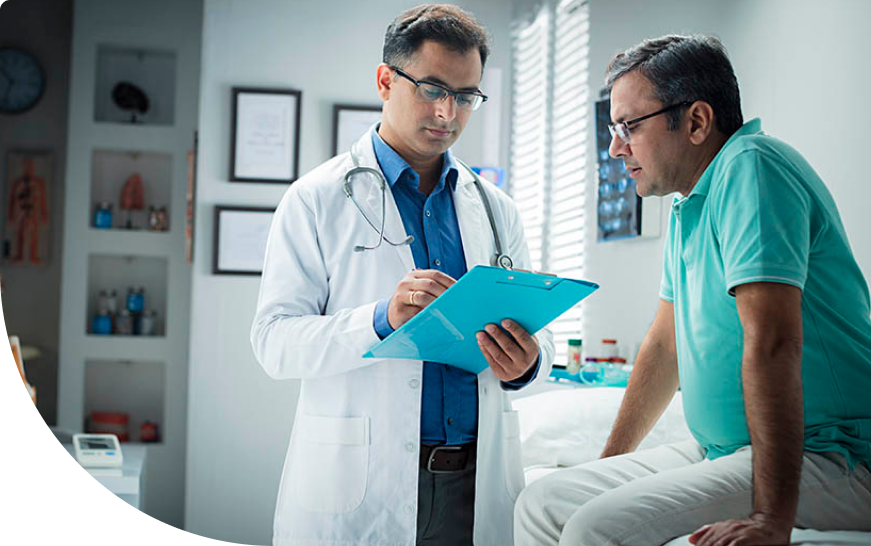 Popular Questions
Answer
One-half cup of lemon juice concentrate added to drinking water over the course of the day is a preventive therapy for calcium oxalate stone formation.
As for city water, it is safe to drink but the concern is with water softened using a sodium ion exchange. Softened water should not be used for cooking, drinking, or for ice dispensers. Daktarbhai